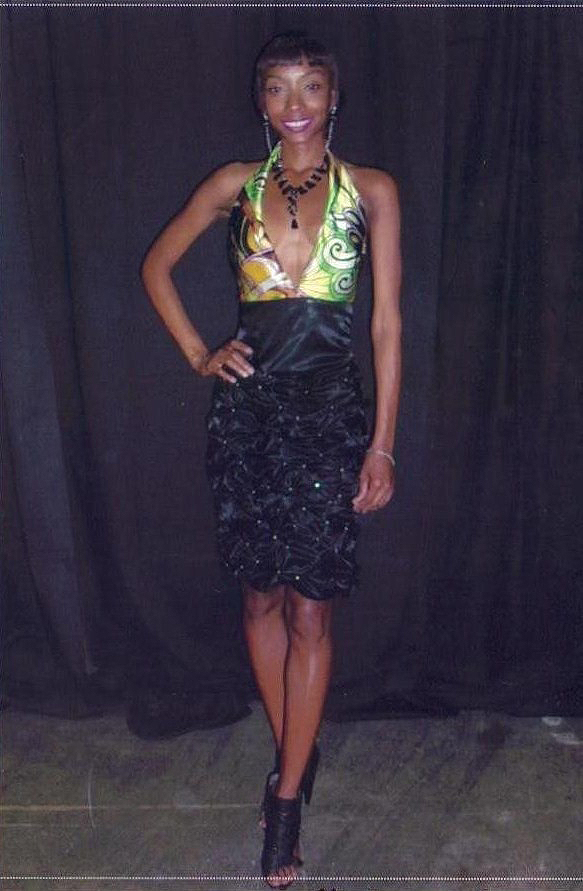 What: Nouveaux Fashion Show '09
Presented by American Intercontinental University South Florida
When: Friday, May 8, 2009 at 7 PM ET
Where: Hyatt Regency Bonaventure
250 Racquet Club Rd
Weston, FL
Why: The event will showcase the latest spring fashions, as designed by AIU South Florida students. The Nouveaux theme will permeate throughout the show, which will focus on modern and fresh spring looks.
As AIU is dedicated to women, helping them grow personally and professionally, and empowering them, all event proceeds will benefit the locally funded Woman2Woman Breast Cancer Foundation, which was founded by Jacquelyn Gray, an AIU alum and breast cancer survivor. Woman2Woman offers low-cost or free mammograms and helps educate women on the importance of having mammograms and anything else pertaining to breast health issues. To learn more about the organization, visit http://www.w2wbcf.org/.
Additionally, Congresswoman Debbie Wasserman Schultz recently spoke at AIU South Florida during Women's History Month, shortly after announcing her personal fight with breast cancer. Congresswoman Schultz discussed her EARLY Act legislation that will bring into the spotlight breast cancer risks facing young women under the age of 40 and empower them with the tools they need to prevent and fight the deadly disease.
Cost: $10 admission
*100% of the proceeds will benefit Woman2Woman Breast Cancer Foundation
For more information about the Nouveaux Fashion Show, please call 954.446.6100. To RSVP, email rsvp@aiufl.edu