Extra! Extra! 4 Great Reasons Not To Miss The All New Space This Saturday


1. The Terrace Now Opens At 11 Pm With World Sounds & House Music All Night Long!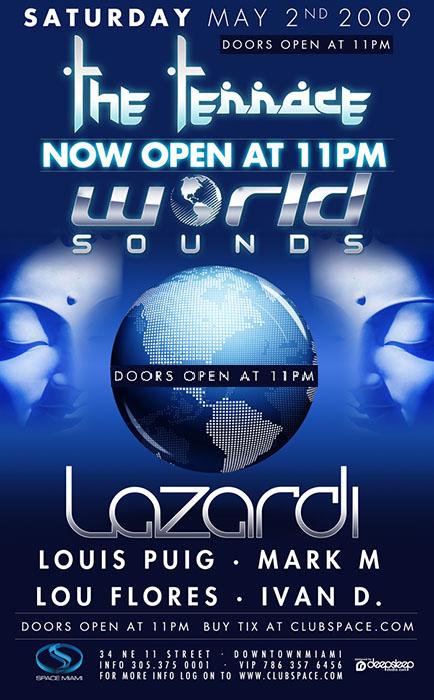 2. Special Midnight Terrace Set By Louis Puig!
Download Louis Puig's Latest Mixes At www.Clubspace.Com
www.myspace.com/djlouispuig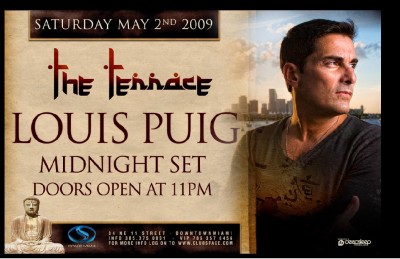 3. The Opening Of The New Space Techno Loft Party! With Sounds By Simon Wish . Maurizio + Danyelinoi . Sabox Dsan Powell . Mario Liberti and more


4. Kicking It Now Moved To The Main Room!
With DJ Radamas and Knowledge All Night Long


VICE VENTURES . 20 NE 11 STREET . MIAMI FL 33132
Thank you for using Soul Of Miami!