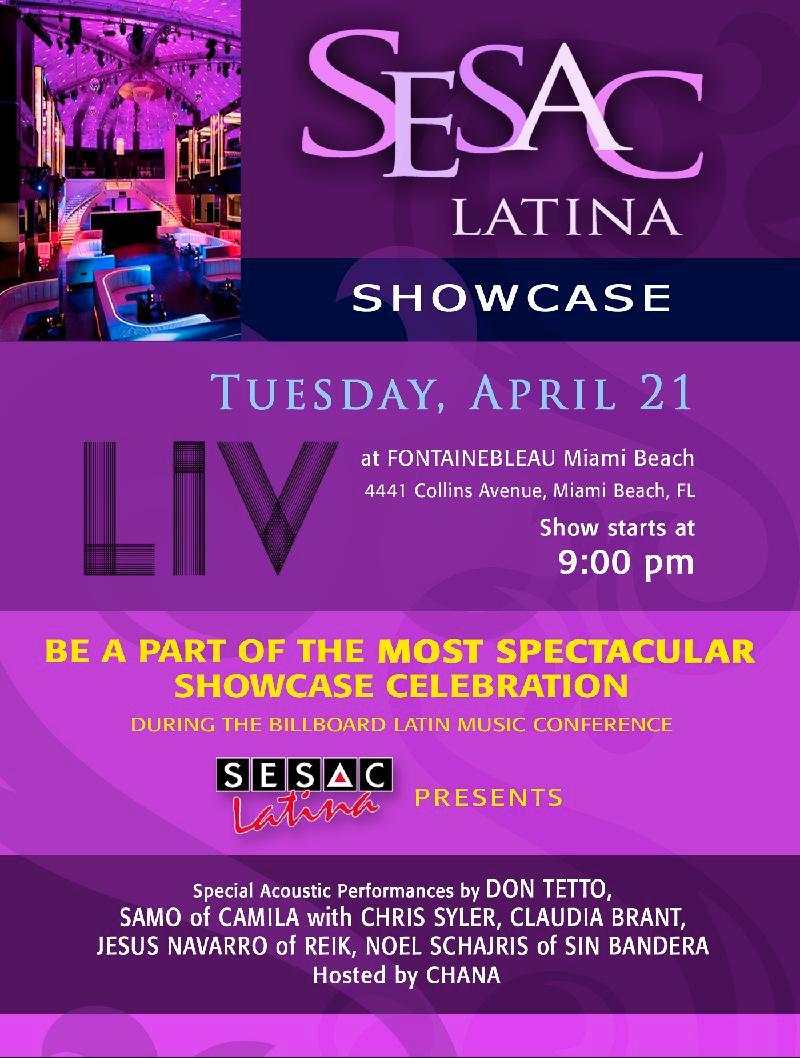 SESAC Latina Showcase
Don Tetto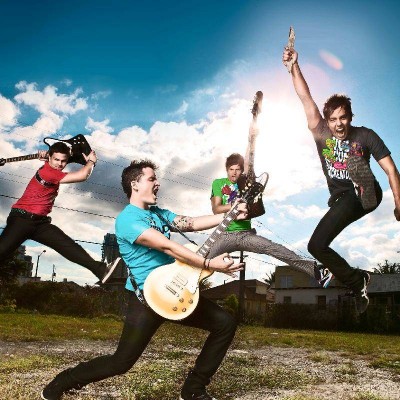 Don Tetto is a Latin alternative rock band from Colombia who made their commercial recording debut nationally in 2007 to great success before expanding their reach internationally the following year. The band was founded in 2003 in Bogotá and is comprised of Diego Pulecio, Carlos Leongomez, Jaime Valderrama and Jaime Medina.
Samo Of Camila With Chris Syler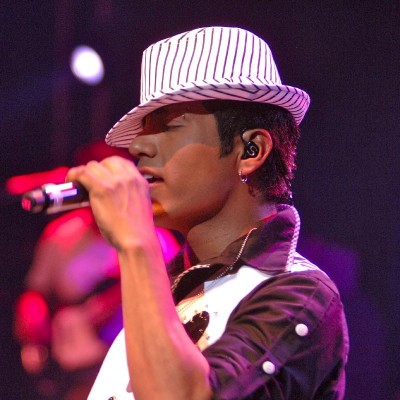 Samo, of the biggest-selling pop band in Latin America, Camila (whose debut album spawned various #1 hits and sold close to 2 million units since its launch in 2006)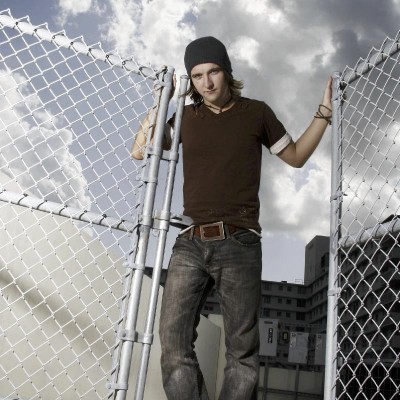 This gifted singer songwriter was born in Texas but raised in Bolivia. Chris starting composing at a very early age. He defines his style as romantic pop and writes in both English and Spanish
Claudia Brant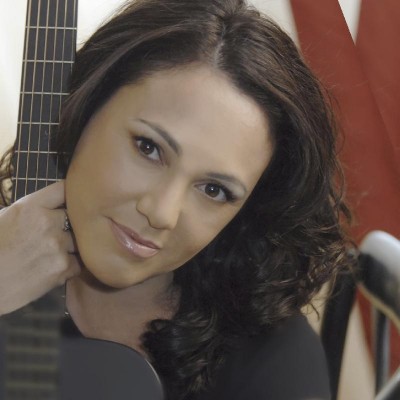 Claudia Brant's "No Me Doy Por Vencido" (performed Fonsi) made Billboard history by holding the top spot on the Latin Pop Airplay Chart for 30 weeks! Another Claudia Brant track, "Aqui Estoy Yo," (also performed by Fonsi, David Bisbal, Noel Schajris and Aleks Syntek), was #1 on the Billboard Latin Pop Airplay Chart.
Jesus Navarro Of Reik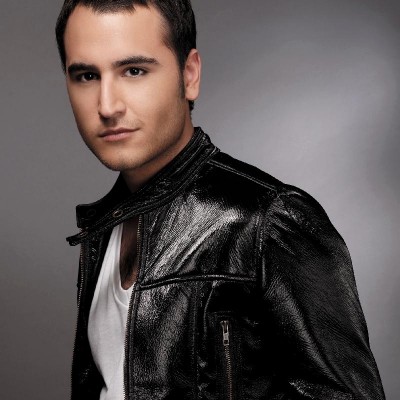 Jesus Navarro, of chart-topping Mexican pop trio Reik, whose songwriting credits include the band's new single "Fui," which is already enjoying heavy rotation on Latin pop stations.
Noel Schajris Of Sin Bandera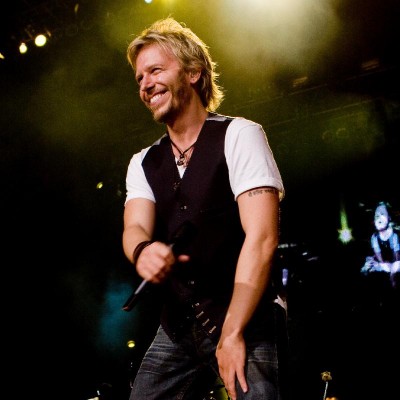 Noel Schajris, was one half of the most successful pop duo in Latin America, Sin Bandera. Winner of various prestigious awards. Platinum in all of Latin America, and numerous #1 hits, including "Entra en mi vida", "Mientes tan bien", and "Que lloro".
With Surprise Guests
Hosted By Chana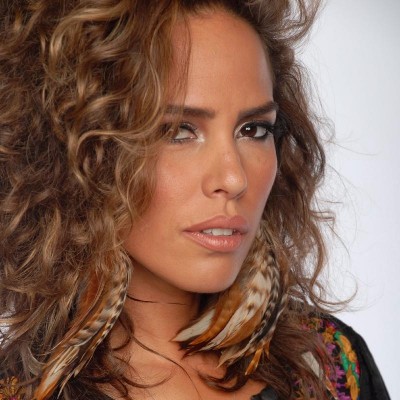 Chana makes fun dance music that is also interesting and captivating, influenced as much by Stereolab and Gorillaz as Aterciopelados and Julieta Venegas. Her first batch of demos includes "No Me Mandes Flores," which got significant exposure on Latin radio and television
Tuesday, April 21st
Liv @ Fontainebleau
4441 Collins Avenue Miami Beach, Fl 33140
Show Starts @ 9pm
RSVP: Monica Jordan 305 534 7500 mjordan@sesac.com
or Ximena Acosta anaxa@hotmail.com