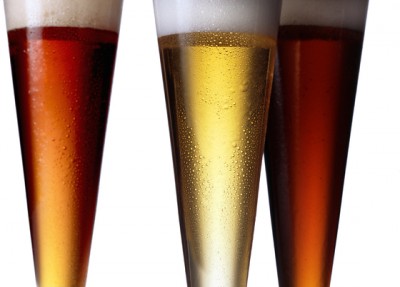 Weekly Beer Tastings with Chris Montelius!
This week, join us for a taste of a few of craft beer's big dogs!
Sample a number of beers from the likes of Left Hand, Boulder, Clipper City, Dogfish and Stone… 3 to 4 beers from each brewer will be poured. And don't forget the unlimited Buffalo wings, all for $20 per person.
Date: March 19th, 2009, 6pm – 9pm
Location: Angelo and Maxie's Steakhouse
Address: 3000 Florida Avenue
Coconut Grove, FL 33133