Annette, the far better and much more beautiful half of Soul Of Miami is celebrating the anniversary of her birth today! Actually, we are all celebrating because we are so happy to know her. So please join us in wishing her a very Happy Birthday!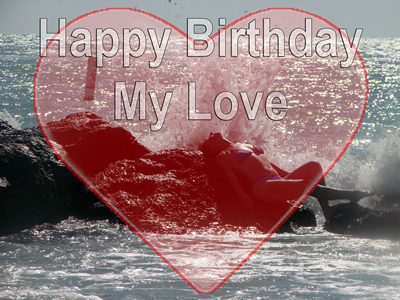 www.soulofmiami.org
www.lifeisartfest.org
www.uncommontimes.com
And soon to come – www.ajpdesigns.com!