Bravo's 'Fashion House' Casting MIAMI!
Saturday, November 8, 2008, 11:00am – 3:00pm
Aerobar
247 23rd Street
Miami Beach, FL
Gen Art has teamed up with its partner Bravo Television, who it worked with for four seasons of "Project Runway" castings, to find the new great fashion designers for Bravo's new fashion design series!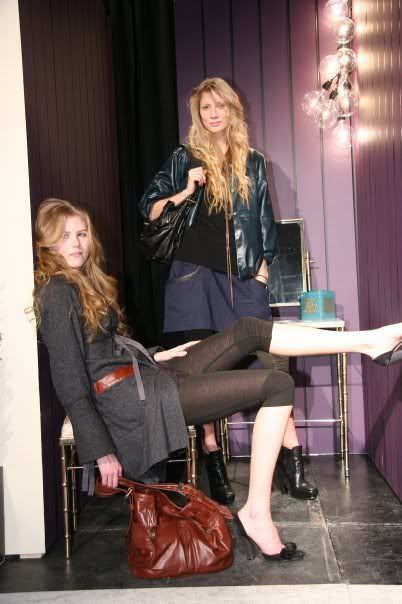 Do you think you have what it takes to be the world's next hot fashion designer? We're currently accepting applications from talented designers where the winner will win a large cash prize.
In the tradition of "Project Runway", the series is looking for the best emerging fashion design talent – can be students, designers for a larger house, or independent emerging designers. Gen Art will be overseeing the castings and will have two fashion experts on the selection panels.
You must bring the following:
– 3 articles of clothing that represent your aesthetic as a designer best
– A portfolio of your work
– Completed application (Click here to download application)
For more information and to download the application.
We look forward to seeing you on November 8th!