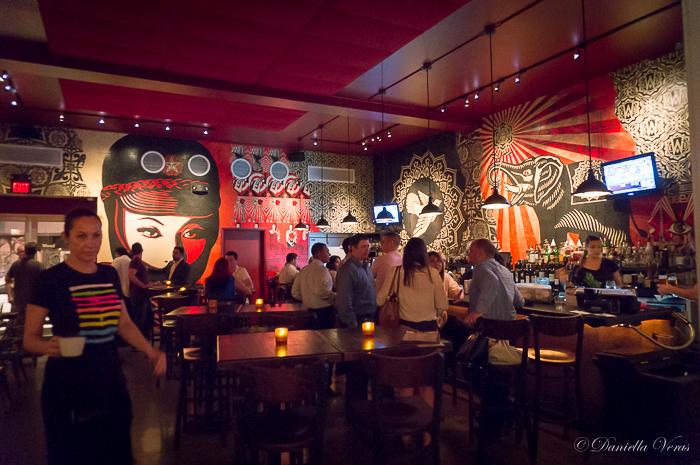 Wynwood Kitchen and Bar has launched a European summer tasting menu. We swung by to try the Spanish menu last month. Currently, they are serving German dishes, and will serve Portugal treats in August.
The Duck Prosciutto was a brand new flavor for us.  When the salty, bacon like duck meat was combined with the San Simon and Tetilla cheese and the crunchy toast it was delightful. The Quince paste jam (similar to guava) tied everything together splendidly. The sweet sauce was a nice contrast to the savory duck and cheeses.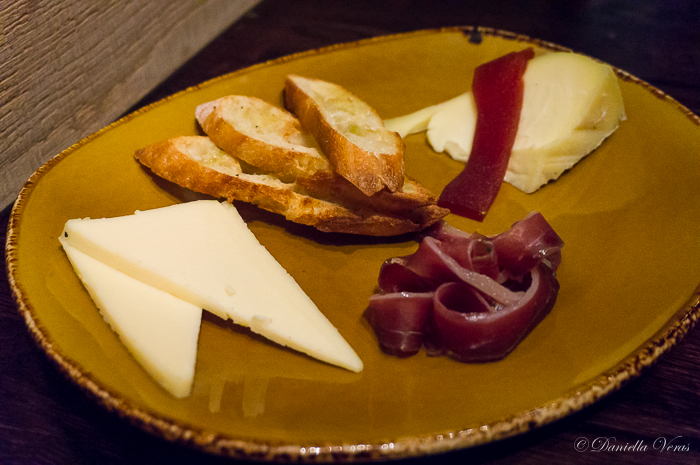 The Stuffed Piquillo Peppers were a tasty beautiful plate.  It was comprised of crabmeat, Manchego cheese with a aji amarillo sauce.The Manchego melded with the crab giving it a creamy consistency. The aji amarillo sauce had some heat, so don't douse the pepper in it if you are spice adverse.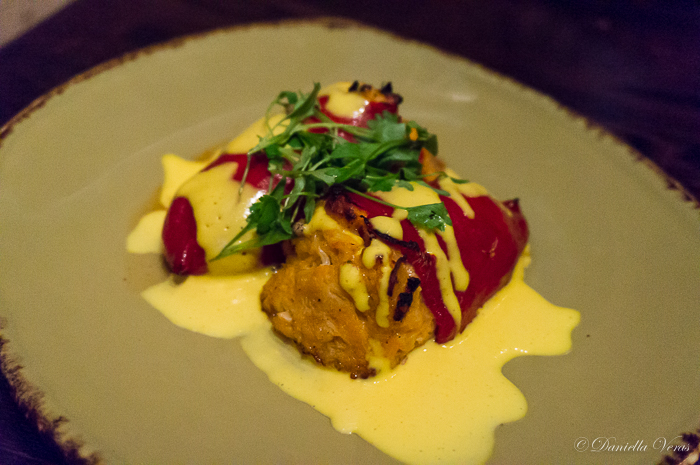 The Scallops were not on the Spanish menu but sounded so divine that we had to try them. It was a remarkable plate with warm feta chunks and tomatoes seasoned to blissful perfection with garlic and parsley. They were incredible and borderline orgasmic when combined. The polenta was pan seared with Parmesan to a magnificent crisp. The scallops were seared decadently in both butter and olive oil creating a juicy, yet crispy golden exterior.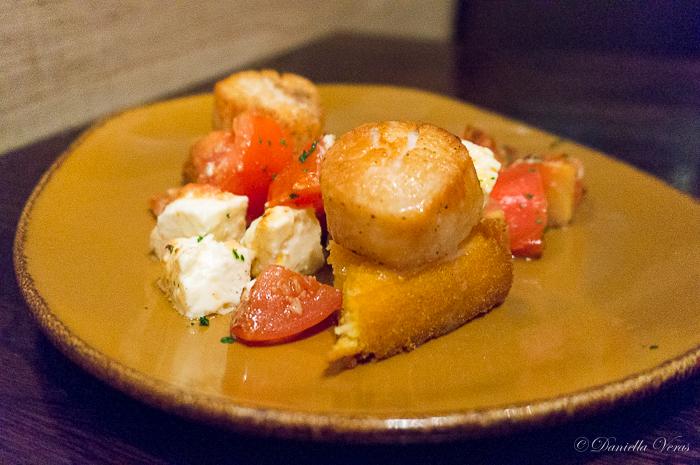 The White Sangria has just the right combination of sweet, tart effervescence to cleanse your palate between bites. The fresh seasoned fruits at the bottom was the perfect dessert for the Shedonist's diet.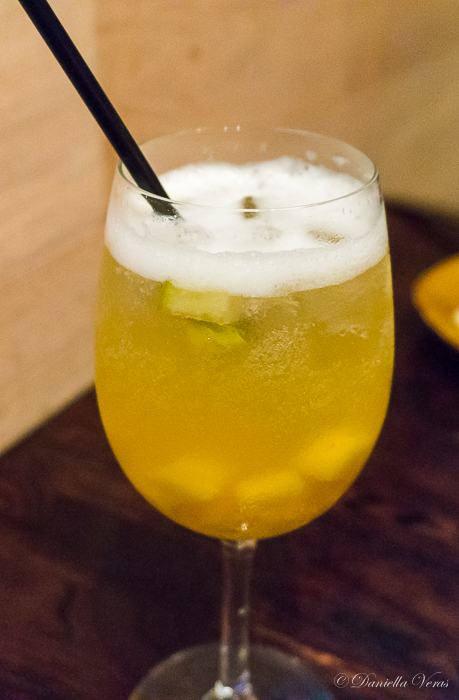 The European menu is available for both lunch and dinner every Wednesday night throughout the summer at Wynwood Kitchen and Bar. Go grab a taste of Germany, before it is too late.