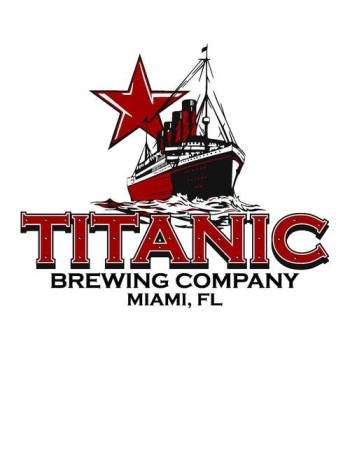 Looking for some great food, drinks and LIVE MUSIC? Head down to Titanic Brewing Company, located at 5813 Ponce De Leon Blvd, Coral Gables, FL 33146. Titanic Brewing Company has plenty of live music for your enjoyment.
Tuesday: 10pm, Open-Mic night and Jazz Performances!
Wednesday: Blues Artists at 10pm!
Friday: Listen to Miami's finest Local Bands from 10pm until 2am!
Sunday: It's your chance to shine with Karaoke from 9pm to 1am!
Follow the Titanic Brewing Company on Twitter at @TitanicBrewery  for more information on upcoming events!
Samantha Wagner