Welcome to new contributor: Margarita Wells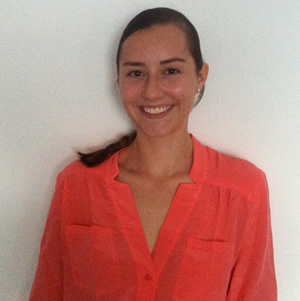 Margarita Wells was born in Mexico City, Mexico and relocated to South Florida at the age of 12 with her family to pursue the American dream. Since then, she has lived all over the Southeast Florida coast from Delray Beach to South Miami and everything in between. She finally settled in Miami after attending college at the University of Miami and there is no place she would rather be.
Margarita received a B.A. and an M.A. in Marine Affairs from the Rosenstiel School of Marine and Atmospheric Science and works locally as an environmental professional. Despite her scientific background, Margarita has always had a passion for writing. And, in 2012, she channeled her love for Miami and for writing to start a blog about Miami life called #ThankYouMiami.
Margarita spends most of her free time enjoying and writing about the best of what Miami has to offer, including the local fashion, food, arts, and natural resources. Through her writing, she hopes to inspire others to live for the moment and celebrate the wonderful features our city has to offer.
www.ThankYouMiami.com